B Wireless Dental Curing Light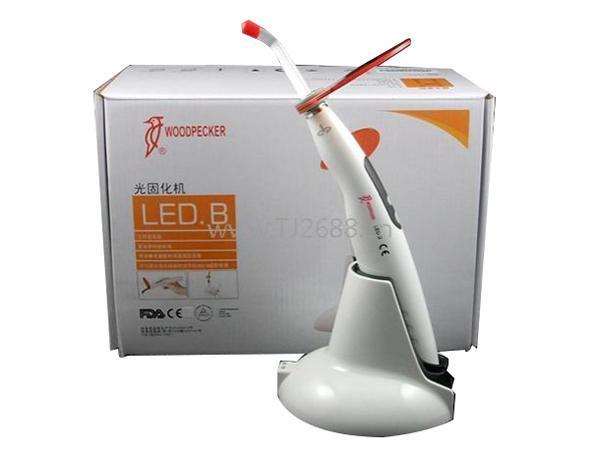 Technical data
Power supply: AC100V-240V 50Hz/60Hz
Light output: 1000mW/cm² -1200mW/cm²
Net weight: 145g
Dimensions: 260mm×31mm×34mm
Features
1. Wireless
2. Time setting: 5s, 10s,15s, 20s.
3. High capacity battery. A full charge can be continuously used for more than 500 times under10s working time mode.
4. Low stand by power consumption with seventy days` standby time.
5. Constant lightness. The curing effect is not affected by the consumption of surplus power.
Other products