Medical LED Headlight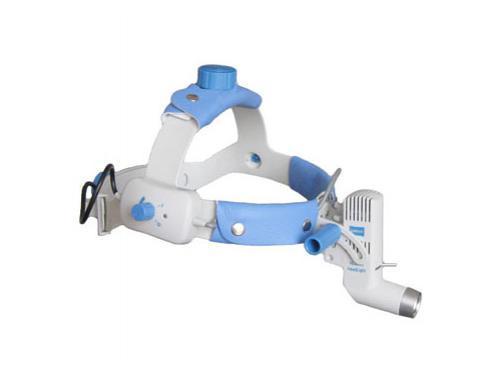 Features
1. Light Source. Our LED lamp does not generate the heat of traditional halogen lamps. With a color temperature of 6000 Kelvin, this lamp supplies bright, white, shadow-free light allowing the doctor to see tissue characteristics without distortion.
2. Using the rechargeable lithium battery can operate the headlight flexibly without the direct power source. It is one of the most comfortable lightweight headlights, suitable for all kinds of surgery.
3.The headlight could be used when charging.
4. Has low-battery indicator light.
5. Adapts to any binocular loupes of Zumax.
6. Smart design, convenient for mobile diagnosis.
Other products